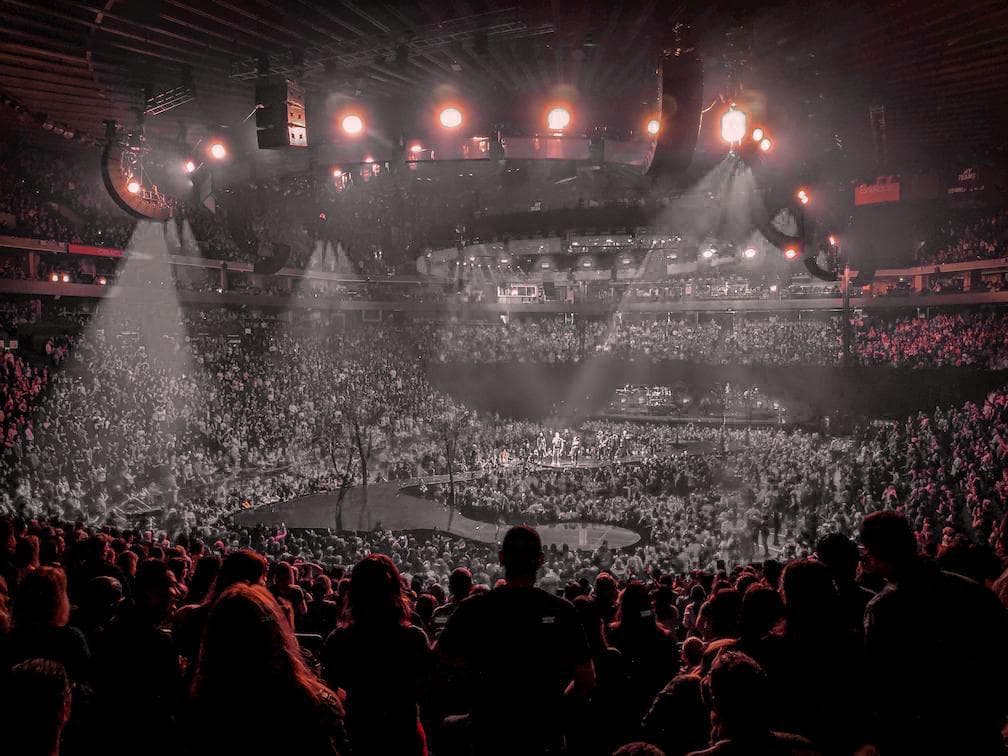 Products
---
At Technotic Sports our focus is delivering results, not selling you services. We recognize that with the growing landscape, it's more important than ever to take a holistic approach in order to create maximum impact at every touchpoint. Taking a strategy-first approach, we begin by gaining a deep understanding of your business goals and your target audience, and then build the right plan to reach both.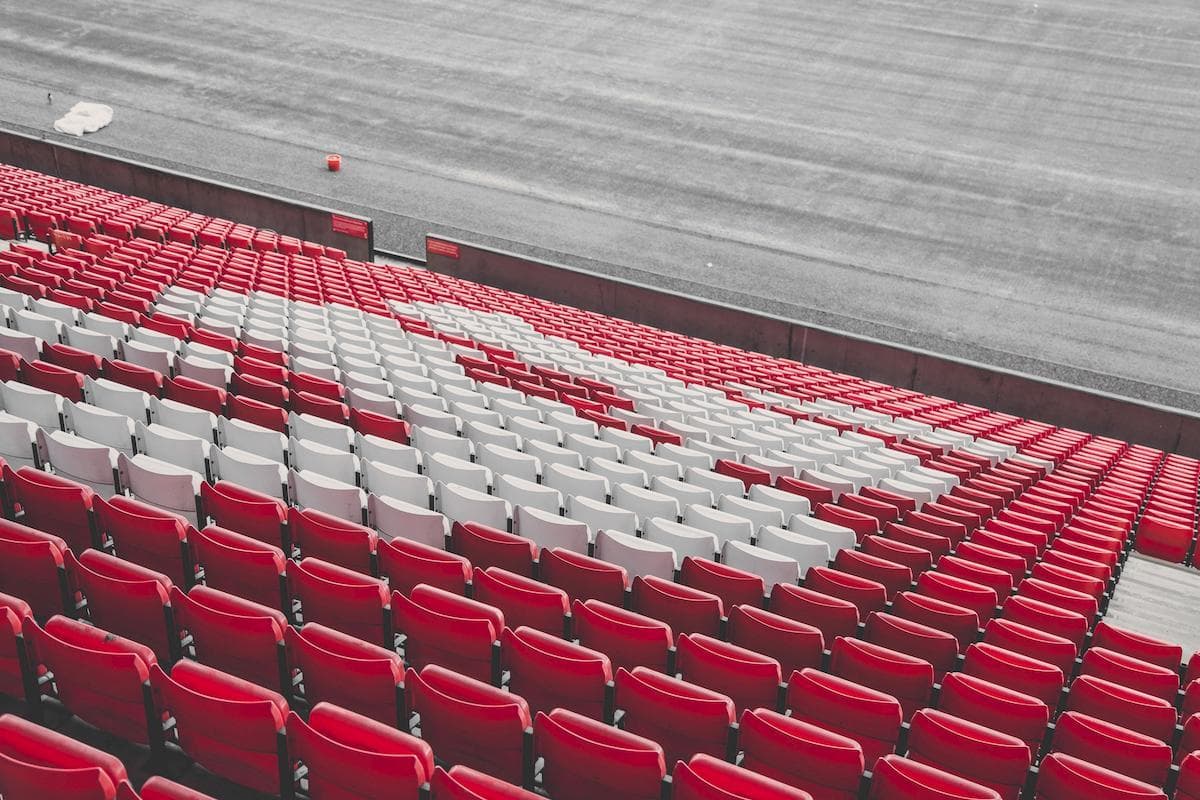 Secure Fully Hosted Online Ticketing
---
Sell anything anywhere, on any devices
Fully Hosted
The Technotic Sports ticketing solutions are fully hosted PCI certified solutions on an enterprise-class high-availability system
Revenue Driving
Directly increase top line revenue by offering dynamic up-selling messaging throughout the guest's experience
Client Support
Our Partner Services team is here for you 24/7 to ensure you're fully utilizing all of the features and functionality in our system
Single Tickets
Support general admission, inventory admission, time/date specific and capacity limited offerings as well as season pass products
Season Tickets and Passes
Get your most important guests out of line and into your event as quick as possible through our streamlined sales process
Self-Managed Venues
Never depend on anyone again to modify events, venues, or venue maps with our fully hosted self-service solution.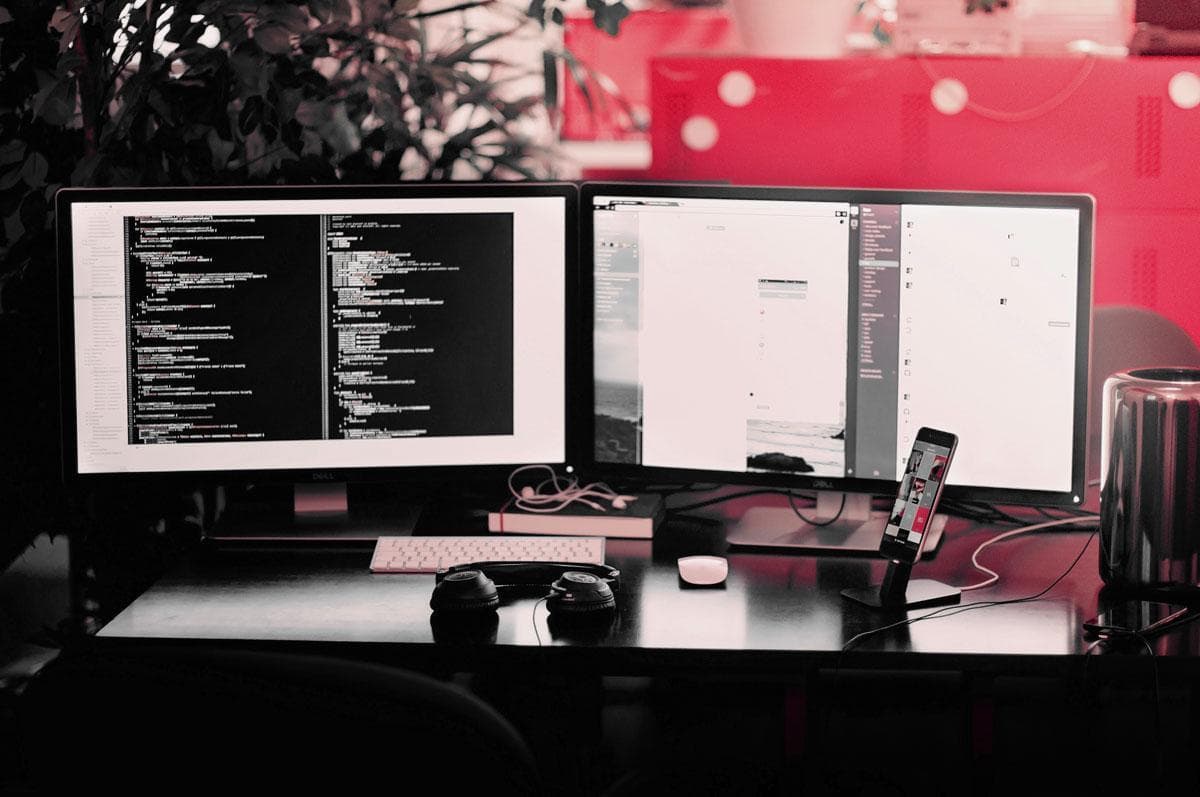 Digital Publishing & App Development
---
The centerpiece of your digital ecosystem
Live Preview
See how your content will look before it goes live with Live Preview and share your work with others using the share button.
Digital Asset Management
Spend more time on experience and less time searching. Our asset manager gives you tools to rapidly share content across all channels
Digital Forms & Surveys
Create versatile forms or surveys for any need with one of the most powerful form builders and survey tools available
Image Editor
Crop, rotate, flip, and straighten your photos right from within the Control Panel. Set focal points so that every image renders perfectly on all devices
Dashboards
Give each of your users their own fully customizable dashboard, tailored to their needs
Content Management
Create and manage your digital experience across all channels with automated tools that make scaling effortless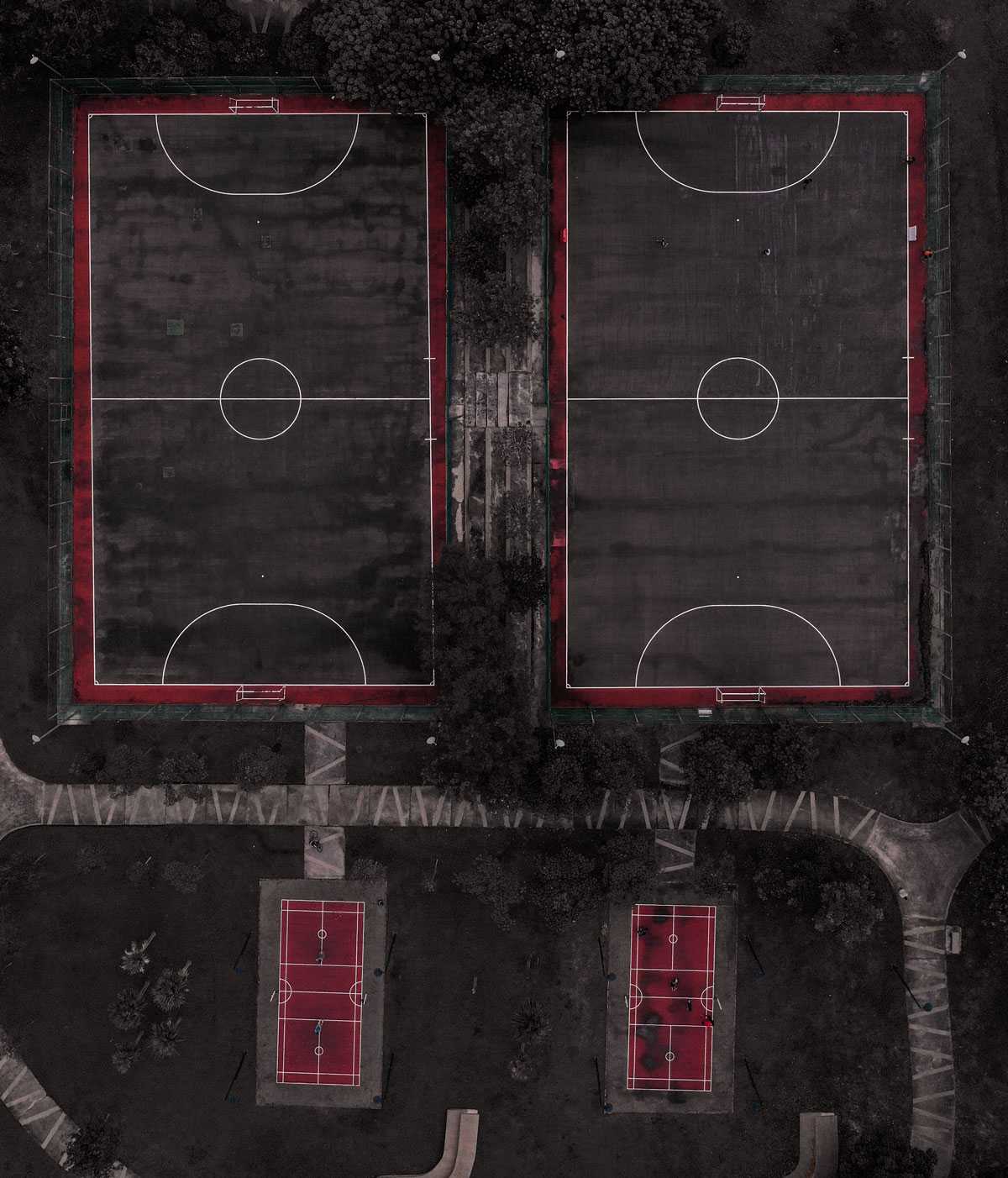 Fundraising & Donor Management
---
More control, more flexibility, more fundraising
All Inclusive System
Complete Donor Management system to handle annual funds, endowments, capital campaigns, annual donor levels, major gifts, even scholarship donors and recipients
Priority Points Reward System
Control one time and recurring donations
Annual Funds, endowment
Manage your annual funds, endowments, and subscriptions all in one place. Integrate with 3rd party systems to gain insight into potential donors.
Realtime Donations
Accept and process donations efficiently while strengthening your donor relationships
Realtime Benefits
Maximize donor communications and productivity, and enable online donations with an easy-to-use set of tools that integrates seamlessly with your ticketing system
No Transaction Fees
Rest easy knowing that there are no hidden fees. What you get, you keep; it's yours